September 19th is International Talk Like a Pirate Day! So go ahead and lift your tankard and visit these sites to celebrate. See the offer from Krispy Kreme if you are game for free donut(s).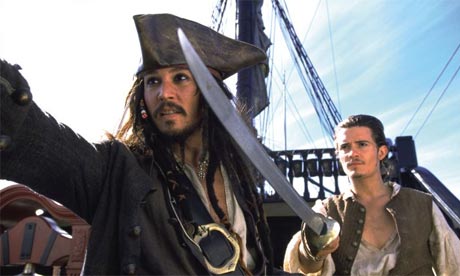 Apparently there is even an official website for the day and they are celebrating the 10 year anniversary.
http://www.talklikeapirate.com/
For that donut offer see the link below and as always it may be worth a call to ensure that your location is a participating location.
http://www.krispykreme.com/Upload/Pdfs/TalkLikeaPirate.pdf